How to know if you'll like us!
Working with Virtual Rize is a unique experience. Our clients chose us because we are:
Energetic & creative
Responsive & motivated
Serious music & food lovers
High-quality solutions providers
We also treat our clients as long-term partners, care about their success, growth, and visions. We build lifelong relationships.
We're a highly versatile, hands-on team that can function in any given situation with a positive attitude.
Today, we are more than ready to help businesses like yours achieve online growth and success. We are excited to see what this year has in store for us all and we can't wait to know more about you!
Now it's your turn.
Chat with us now and tell us about your business.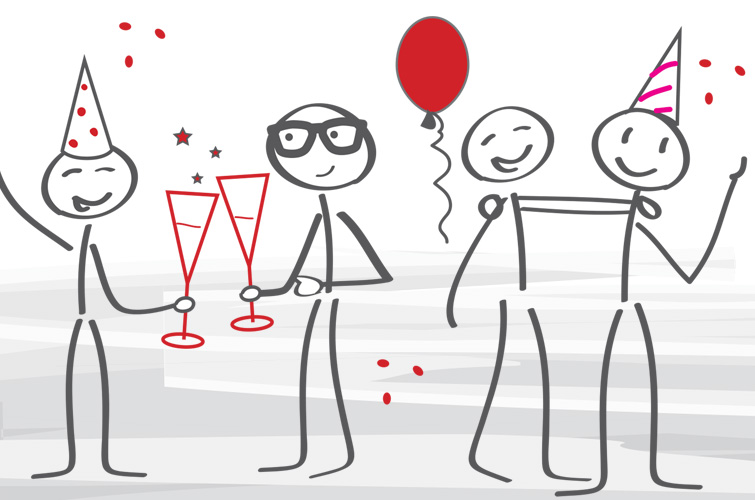 "The strength of the team is each individual member.
The strength of each member is the team."
Phil Jackson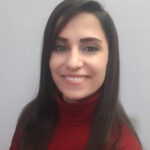 Reem Bilal
Community Manager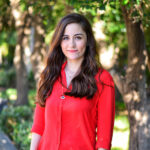 Rand Alkhaldi
Graphic Designer