3.6 billion users are on social media. It is THE place to be for any business, including yours. But you can't just be present, you have to be noticed. Our carefully crafted packages will guarantee both!
That's why our Starter Plan and Premium Plan offer you Content Creation, Advertising Campaign Management, and Community Management. We also constantly monitor your page's activity, engagement, and insights. If your business requires a different or custom approach to social media, you are welcome to contact us for a tailor-made plan to suit your needs.
4.2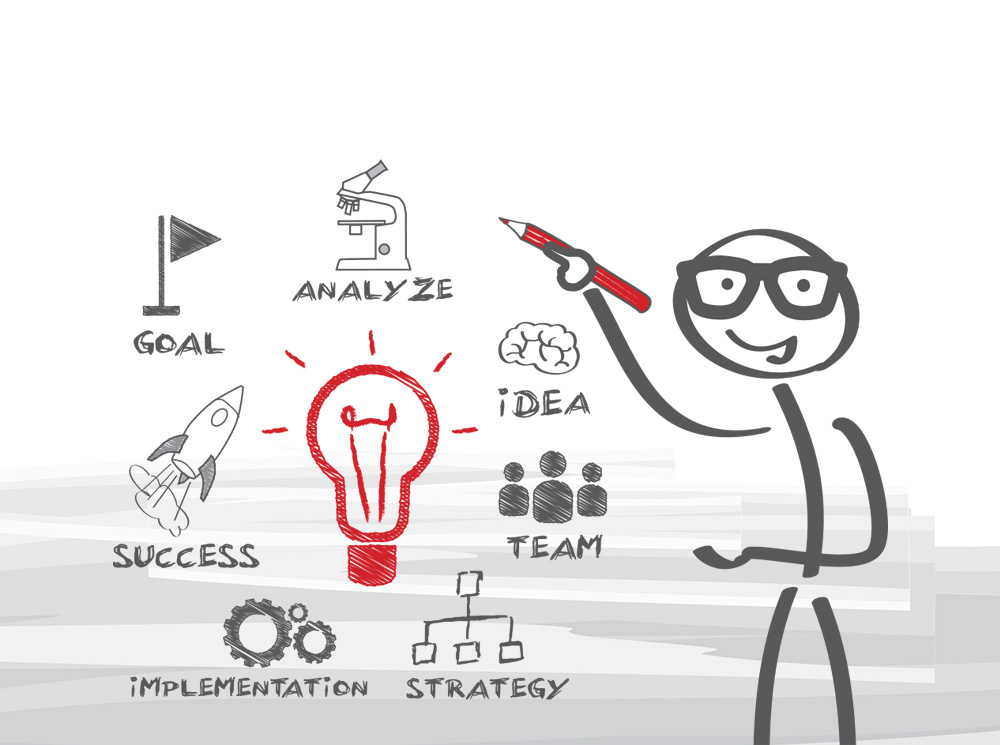 This is where the magic happens. We conduct in-depth research about your business, services, and products. Then, we generate great ideas that evolve into engaging and informative posts with creative designs and well-written copy.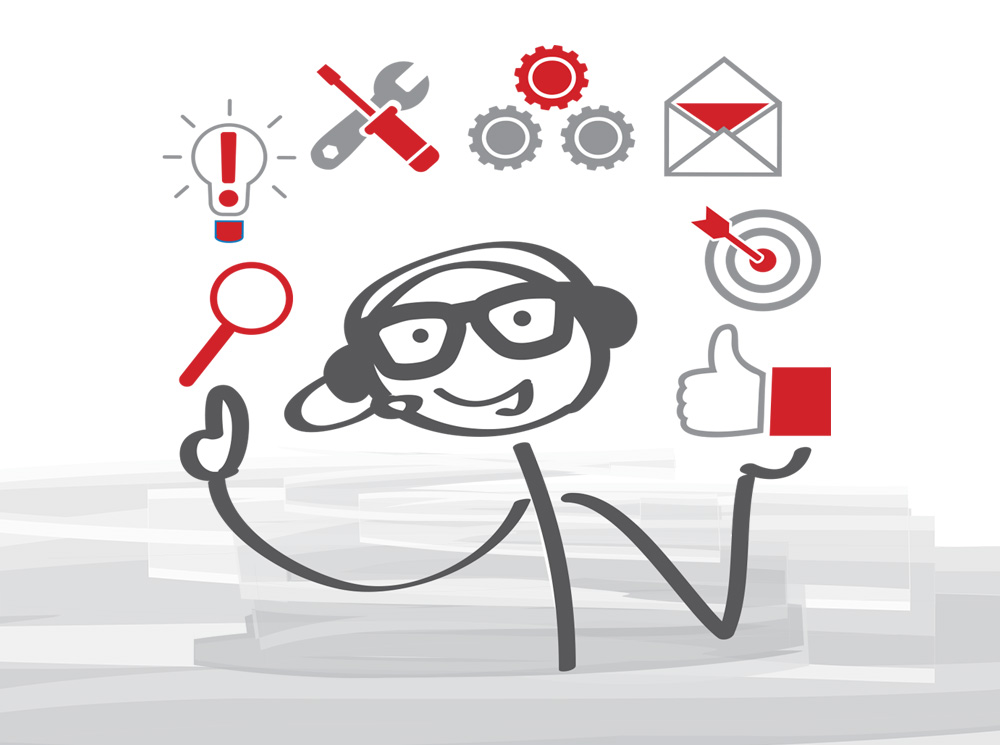 Shout it from the rooftops and get everyone's attention. Increase your reach, brand awareness and, sales with creative advertising campaigns and build engagement with your customers and prospect.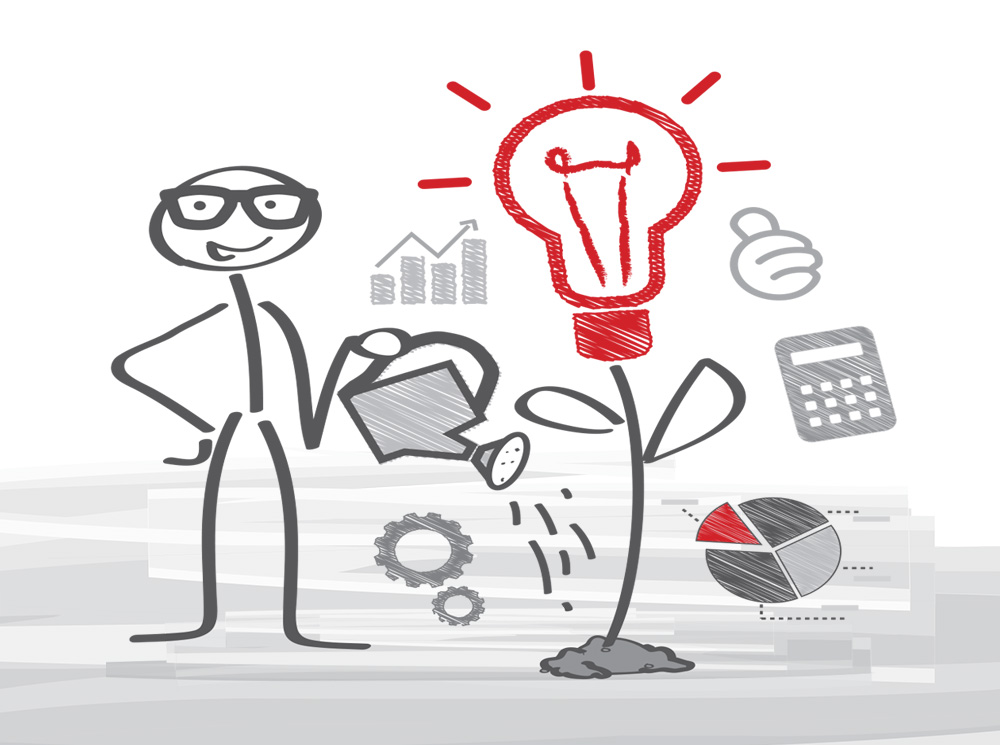 Here's where all the action happens; we post, schedule, engage with the audience, respond to private messages and make sure your profile and contact information are all up to date. All this with your brand's identity (voice) in mind.
The Premium Plan is for you if:
- You don't have any SM presence yet or very little activity
- You own a small business with less than 10 employees
- You are a startup with a small budget
- You want to establish your business online
The Platinum Plan is for you if:
- You want a strong social presence
- You want to establish your business online
- You want to advertise heavily
- You need to promote your business intensively
Premium Plan
1 Platform Facebook or Instagram
12 post designs
4 story designs
1 Facebook Cover design
1 Post Template
Ad creation
Up to $500 ad budget / month
4 post boosts / month
1 follow / awareness campaign
Monitor ad results Mon-Fri
Schedule / publish 16 posts
Quick inbox response rate
Up to 100 new conversations
Manage comments
Mon - Fri (9am - 5pm)
1 Account Manager
Platinum Plan
2 Platforms Facebook & Instagram
24 post designs
12 story designs
1 Facebook Cover design
1 Post + Story + Cover design Template
Ad creation
Up to $1,200 ad budget / month
10 post boosts / month
2 follow / awareness campaign
Monitor ad results Mon-Fri
Schedule / publish 72 posts
Quick inbox response rate
Up to 250 new conversations
Manage comments
Mon - Fri (9am - 5pm)
1 Account Manager