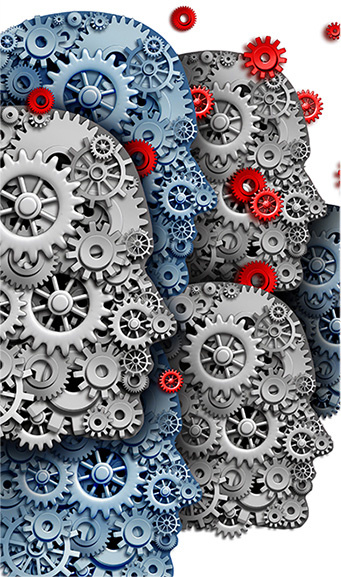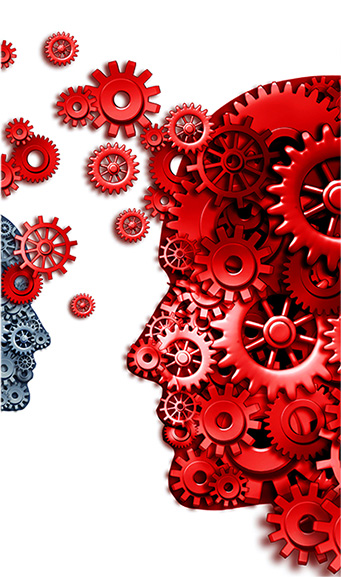 NLP & Sales Training – Coaching & Consultancy
Jihad Abou Zeid, founder of FIKR for training – a training for life ™ is a Life coach, Master Sales Trainer, NLP Master Practitioner, and NLP master trainer, certified by the American Union of NLP. He is a Business Executive Trainer who is an expert and a top professional in sales training and in dealing with clients. He has trained thousands of trainees in the past 15 years.

We strive to deliver RESULTS and ACHIEVEMENTS. We go the extra mile just to make sure that your success journey is made by YOU.

With us, you will develop a new vision, a new perspective to your whole world. You are the CAPTAIN of your OWN ship. You will discover your potentials, capabilities, and unlimited resources.
We deliver the following services:
Training services
• Sales training camp
• Sales with body language
• Advanced sales with NLP
• Advanced body language
• Train the trainer
• Leadership and management
• Body language with NLP

NLP Certification & Training
• NLP practitioner certification
• NLP master practitioner certification
• NLP training certification
• NLP for executives
• NLP for sales
• One to one – NLP Therapy
• Business NLP

Coaching
• Life coaching
• Mind reshaping program (MRP) for executives
• NLP coaching